Our Team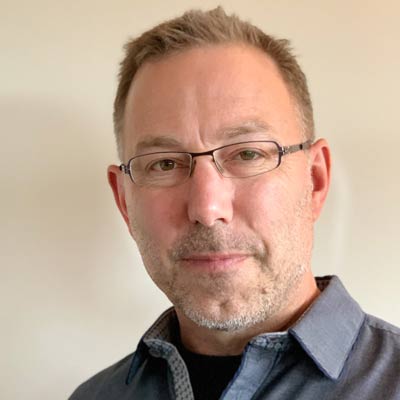 Your work is going to fill a large part of your life, and the only way to be truly satisfied is to do what you believe is great work. And the only way to do great work is to love what you do.

Visual design is often the polar opposite of engineering: trading hard edges for subjective decisions based on gut feelings and personal experiences. It's messy, unpredictable, and notoriously hard to measure. The apparently erratic behavior of artists drives engineers bananas. Their decisions seem arbitrary and risk everything with no guaranteed benefit.

The critical ingredient is getting off your butt and doing something. It's as simple as that. A lot of people have ideas, but there are few who decide to do something about them now. Not tomorrow. Not next week. But today. The true entrepreneur is a doer, not a dreamer.

Ideas are easy. Implementation is hard.

Any time is a good time to start a company.

Chase the vision, not the money; the money will end up following you.